The holidays are back, and so are gatherings among friends and colleagues in many places. While many were stuck inside last year for the holidays, now is the time for your triumphant resurgence to show how fun and in the spirit you are. But how can you look impressive, while still showing a colorful style?
Well, you have a few options. One is to get an ugly Christmas sweater and jeans and be super casual. These sweaters have been popular for many years, and there are a number of options available. But on the other hand, they have also become a bit passé and overused by this point. Why not step up your game a little to be impressive and stand out, while still having the holiday feel in you?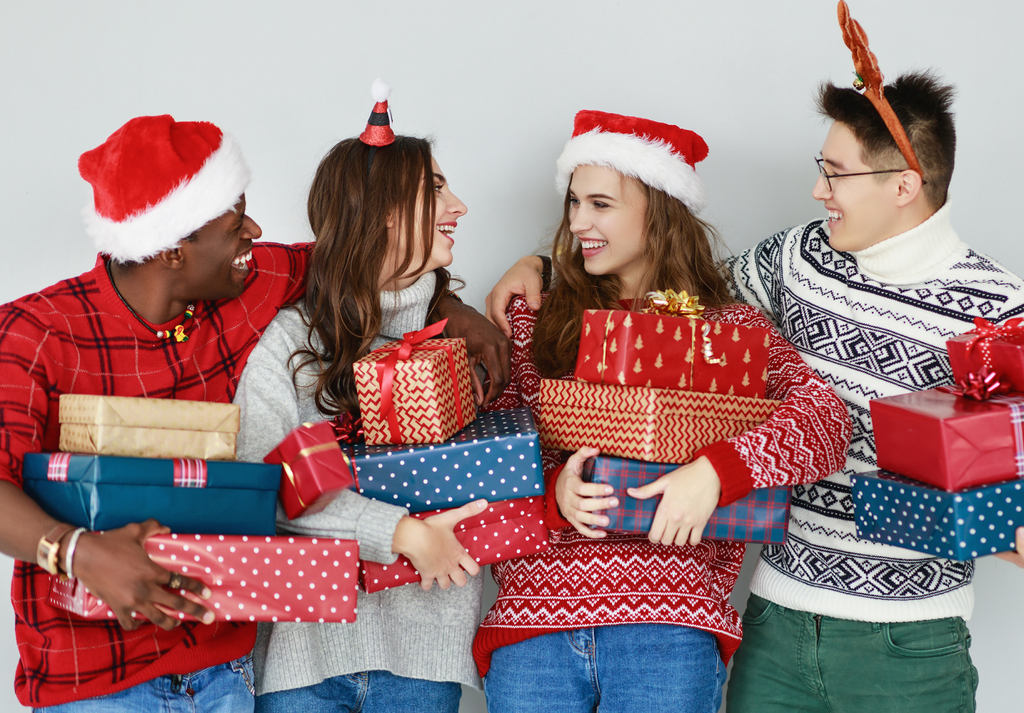 One way to do so is to have a mix of fun and formal that tells a story and also looks attractive to those you meet. For example, try a flexible men's suit that gives you the comfort you need while moving around, but pair it with a colorful and fun Christmas tie or even a Santa hat. Or match a jacket with a red or green shirt (or pants, if you have really feeling adventurous) combo.
The key is to having a conversation start without being too far over the top. No need for Christmas ornament balls hanging off your shirt or a creepy mask to distract from the impression that you are trying to make.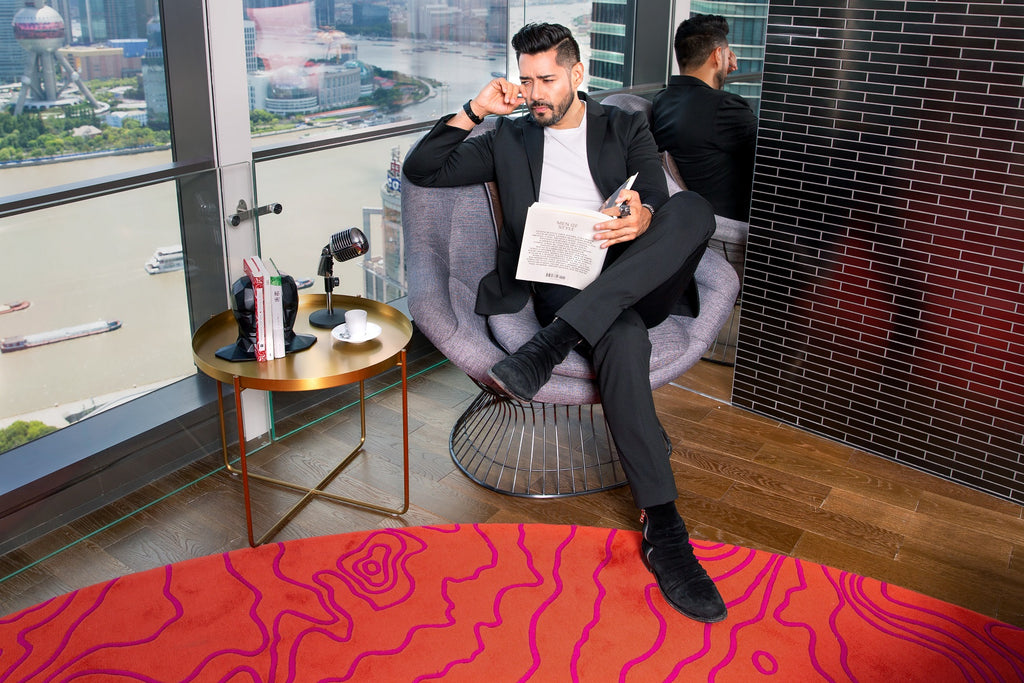 Here are a few other tips, to make yourself look at feel awesome at your holiday event:
* Wear comfortable shoes. Since it's a holiday party, you can be a bit more fun with matching colors and styles of footwear with your outfit.
* Consider a gray suit jacket and pants. It softens the appearance of the more serious black variety, while still looking great. 
* Bring something along! Maybe take some extra Santa hats, candy canes, or baked treats with you for some fun sharing. It also helps break the ice and inspire people to feel better who may not be dressed as much in the spirit.
* Going as a couple with a partner or spouse? Get them in on the fun by planning your outfit together. Wearing the same exact thing is likely too much, but having some matching or complementary elements of the outfit is great. You could even have her hair or nails done beforehand with matching festive flair to really stand out.
* If it's an office/company party, watch how much you drink during it. Many have fallen into the trap of next-day regrets from doing or saying something that may not be quite appropriate. Save the drinks for an afterparty with your close friends.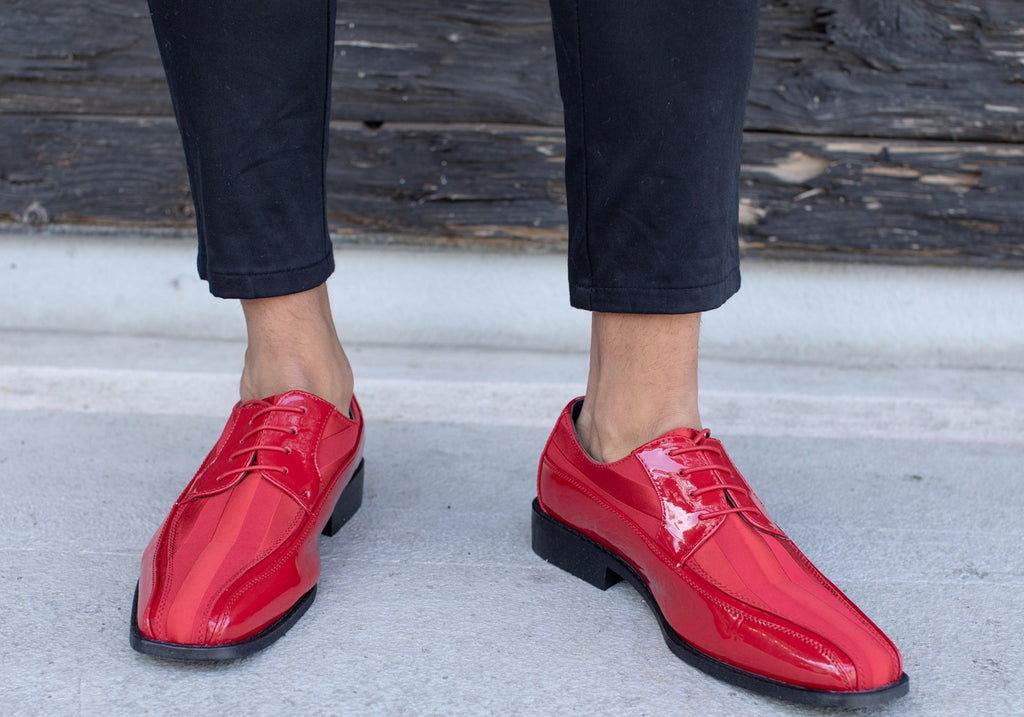 All-in-all, the best way to look and feel awesome is to be relaxed and comfortable! One way to give yourself peace of mind is to make sure your clothes are as wrinkle and stain-resistant as possible, in case of any mishaps. In addition, don't forget making sure to have clothes that are comfortable and with a size that fits well. But once you are there, release your worries and join in on the spirit of the season. Its most important to feel positive and happy inside, and the rest will shine through!
Looking for how to dress at other types of occasions? We also have a guide for how to dress for your friend's wedding that can also give you some great ideas for the next one that comes up.